Cycling in the Sequatchie Valley is one of the best adventures you will have.  There are routes for everyone.  If there is a terrain you prefer we have it.  Long flat routes to multiple mountain climbs.  Traffic is light compared to larger cities, which allows you to take in the incredible vistas.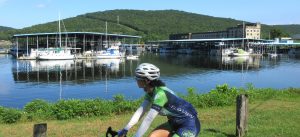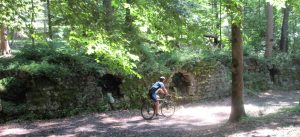 ---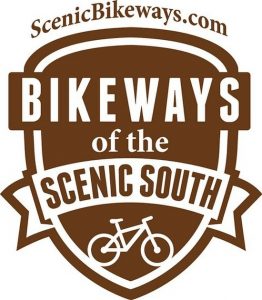 Bikeways of the Scenic South has lots of great routes so you do not have to wing it.  When you travel to ride you don't have to worry about getting a bad route.  These guys have made it easy and fun.
---
Great new cycling event!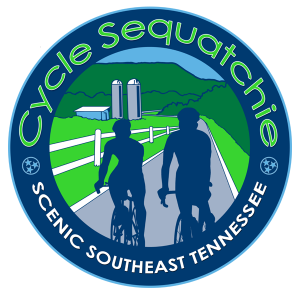 Registration opened on February 5th and we're past 40 registrants, so the special $40 price is no longer available. However, we're still offering an Early Registration rate until Memorial Day. So if you missed the special intro rate, you can still save $15 off the regular price by signing up now! Click the link below to select your route and register for the ride.